In Socage the technical service works to give quick solutions, for this reason we have chosen to unify the base of the components for the whole SPEED series. This choice gives us the possibility to offer a fast service regarding the request for spare parts, replacement, or maintenance of aerial platforms.
The request for spare parts of aerial platforms can be made through the mysocage platform or here in the Socage form, indicating the serial number of the Socage platform or the necessary spare part. We will make sure to respond to every request.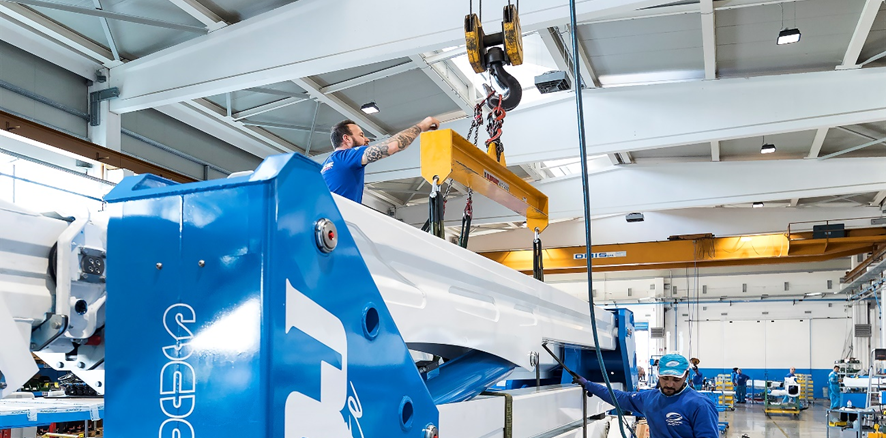 SOCAGE is compromised in the automation and organization of all its processes. In this way, to facilitate the request for spare parts for aerial platforms, we offer a pioneering service in the sector by giving the possibility to access a platform where it is possible to consult the necessary spare parts through 3D scans. We accelerate the delivery times of spare parts, speeding up any repairs.
Socage is also distributor of the main brands of spare parts for aerial platforms and can provide a technical service for their platforms or even for other brands in the aerial platform sector: