BOOM LIFT REPAIR | SOCAGE CUSTOMER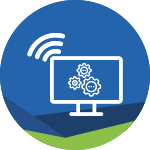 Boom lift repair. We are always where you need us.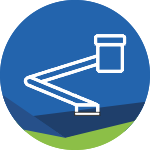 Sale of spare parts for aerial platforms. We work with the best brands.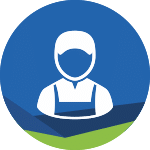 Technical assistance and repair of aerial platforms. We are professionals.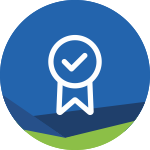 Periodic checks. We take care of the maintenance of aerial platforms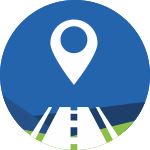 On-site assistance wherever you are. We can help you.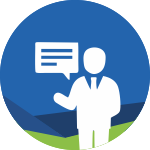 Get your aerial platform license with Socage.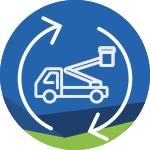 Do you need to continue working? We offer replacement platforms.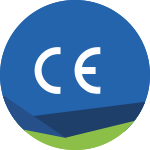 We work with the certification of the European Union. Top quality.
BOOM LIFT REPAIR FOR AERIAL PLATFORMS
SOCAGE CUSTOMER SERVICE | BOOM LIFT REPAIR
The technical area and customer service has always been a fundamental and central part for Socage.
To increase and pursue this mission, SOCAGE CUSTOMER SERVICE SRL was born in 2016 in Modena, an independent and specialized structure that is responsible for carefully responding to customer needs, ensuring professional and efficient assistance in the maintenance and repair of truck-mounted aerial platforms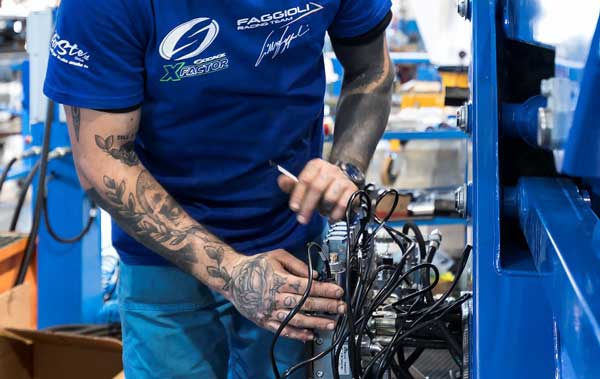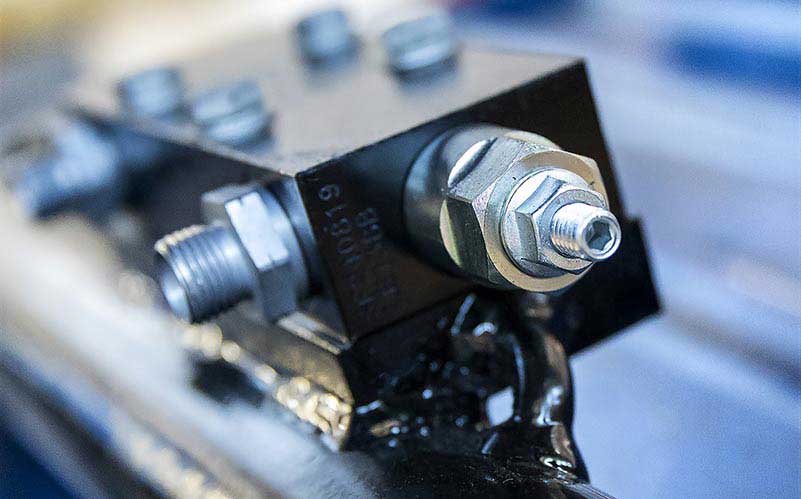 AERIAL WORK PLATFORMS MAINTENANCE
Socage Customer Service has a large warehouse at the headquarters in Modena, and in the branches in Rome and Milan, providing its national and international customers with Socage original spare parts and commercial spare parts that respond efficiently to the performance characteristics of the platforms.
Spare parts are also an integral part of our service vans that allow for repairs of specific truck-mounted aerial platforms and on-site assistance.