BOOM LIFT REPAIR AND MAINTENANCE
Where is your serial number?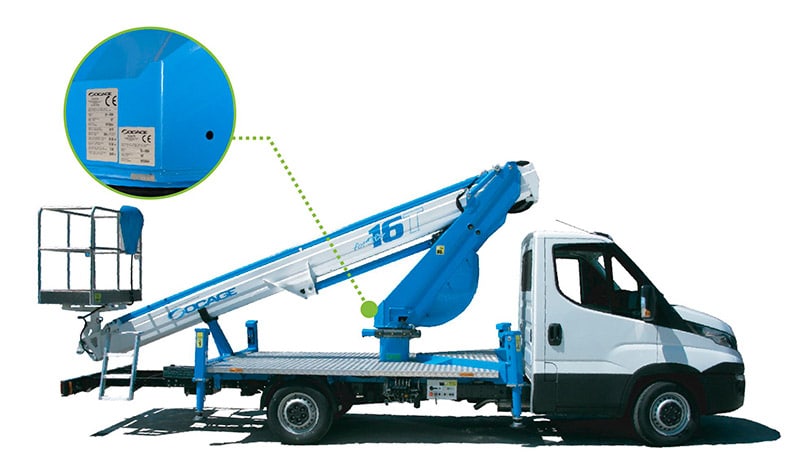 BOOM LIFT REPAIR AND MAINTENANCE | SOCAGE CUSTOMER
Year after year we expand our network of technical service workshops around the world. We offer the best maintenance and assistance for truck-mounted aerial platforms.
The structure specialized in truck platforms, the SOCAGE product and the clear vocation of total customer service, make SOCAGE CUSTOMER an excellent solution for any need at height.
In the last year, Socage's commercial network has also been expanded and for this reason the boom lift repair and maintenance has been increased. In this way, we provide a high-quality technical service close to our customers. Your truck or van with a lift basket is in good hands.