RICHIEDI BOOM LIFT SERVICE
Where is your serial number?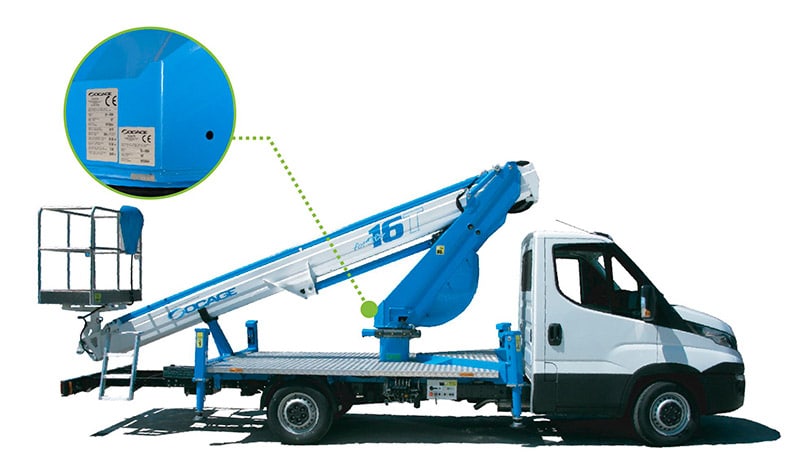 Year after year, we expand our network of technical service workshops around the world. We offer the best maintenance and boom lift service.
The sum of this whole structure specialized in aerial platforms together with its SOCAGE product and the clear vocation for total customer service, makes SOCAGE CUSTOMER an excellent solution for any need at height.
In the last year, Socage's commercial network has also been expanded and therefore itstechnical assistance service for aerial platforms has been increased. In this way we provide a high quality technical service close to our customers. Your van or truck with lifting bucket is in good hands. If you are a SOCAGE customer, request access to My Socage.
Boom lift service, adapting to the needs of each customer.
For us, our customers are the most important thing. Regardless of the age of the machines, we offer you a fast and quality mechanical service, which will help you keep your machines in perfect condition. Preventive maintenance makes it possible to extend the useful life of the aerial platform, as it allows any anomalies in its operation to be detected in time.
Our mechanics have extensive experience and, coupled with constant training, make us the best option to repair any type of platform. We carry out any type of repair, maintenance, hydraulic, electronic and electrical mechanics, etc.