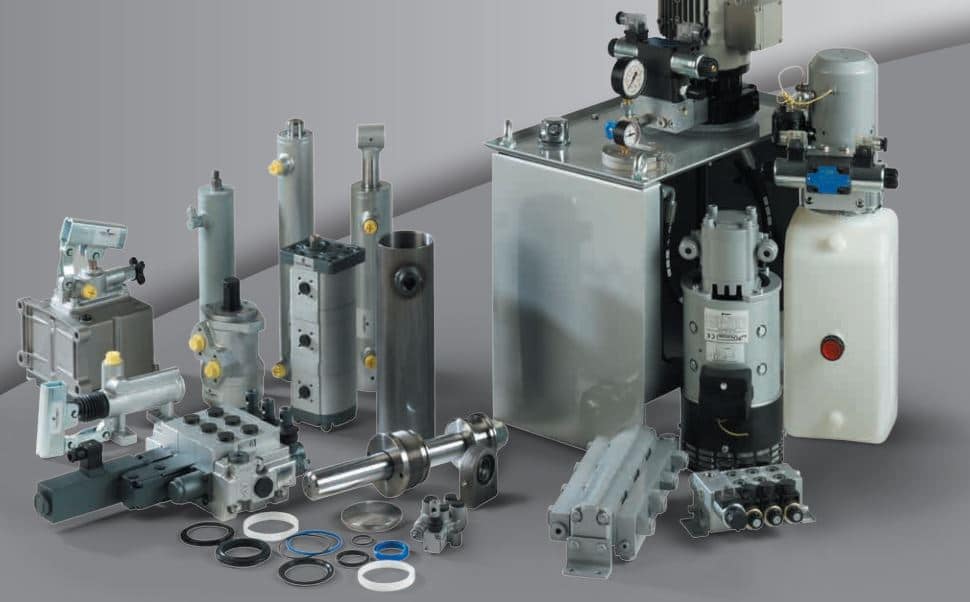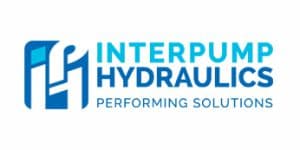 Interpump Group is the largest manufacturer of Water Jetting and one of the main suppliers in Hydraulics. Interpump Hydraulics: a group of leading hydraulic Companies – one of the main worlwide manufacterer of power take off's, pumps, cylinders, hoses, fittings and components. Interpump Hydraulics is effectively a one-stop platform in the market of automotive, agriculture, ecological, construction building, mining and oil.
GLOBAL FLUID POWER SOLUTIONS
Interpump Group is the world's largest producer of power take-offs and one of the largest manufacturers of hydraulic pumps, cylinders and other hydraulic components. Power take-offs are power transmitters from the engine of an industrial vehicle to the other hydraulic components and are applied to the exchange.
Other hydraulic components produced by companies of the Group (hydraulic pumps, power units, valves, cylinders, tanks) help to allow the performance of special functions: lifting tippers, handling cranes installed on the machine, functioning of concrete mixers and so on.